Should I do this? When should I start?
As business owners and entrepreneurs, we find ourselves faced with opportunities all the time.  Decisions have to be made,  consequences weighed and the impact must be understood BEFORE we more forward.  
My Challenge to you… when opportunity appears…
I'd like to be a guest on the YES GO Radio Show
Interested in Finding our more about Coach AM and his YES GO concepts?  Join our YES GO Membership and be the first to have access to new content, new interviews and new events.  ..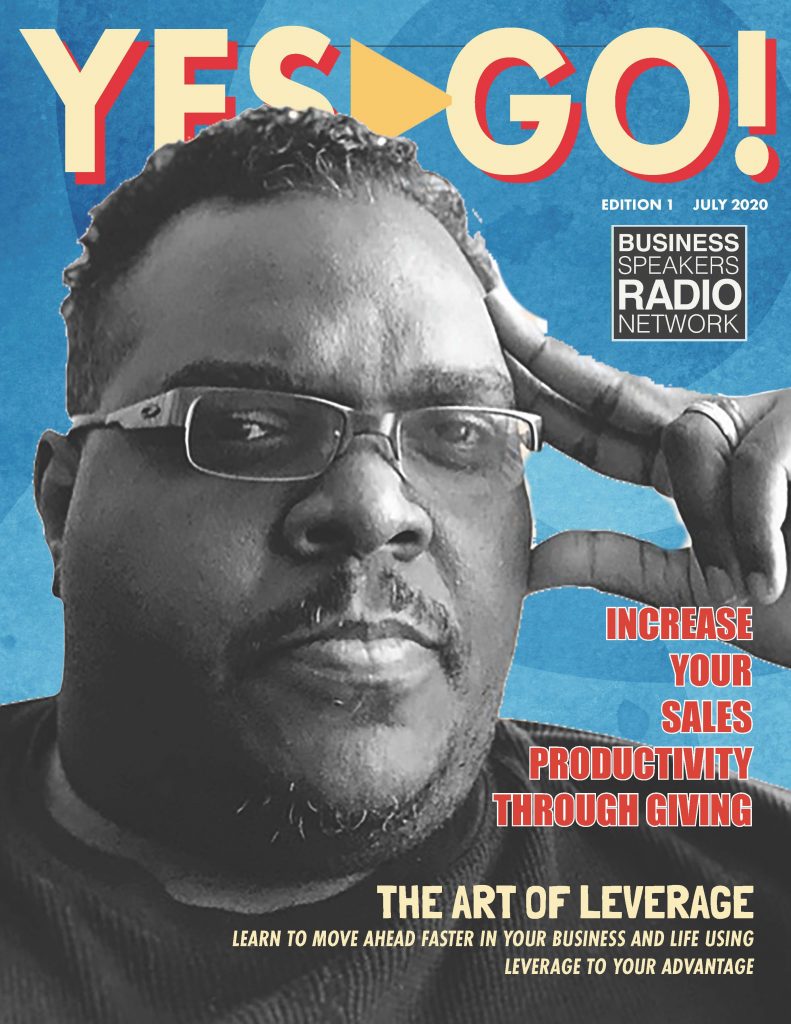 Items you'll find in your membership....
Change Your Inner Game – resources for self improvement
Business Checklists to Help your Business
Today's Raise – a daily inspiration to help start you off Great
Inner Show Insights – Recaps and Takeaways for Each Show
YES GO Monthly Newsletter
New Content Added Weekly
CHARLES LITTLE
Charles Little shares the importance of business fundamentals.  Formal Education will get you a job… it's what you do after that that will make you a success.
CHRIS CAYER
Chris Cayer shows you how to take risks, think outside the box and do what it takes to accomplish the job that's put in front of you… to the MAXIMUM!
JEANETTE ORTEGA
Jeanette talks about the importance of mind, body and spirit.  She discusses her transition through fitness and how she created Bootoga.  She loves sharing her story and motivating others. 
ELENI ANASTOS
The CEO & founder of Business Insights now, specializing in uncovering money blocks.  She believes making connections and cultivating relationships is what matters most, Including our relations with money!
MARLA & JULIAN
An energetic interview with Marla and Julian to help make your relationship awesome.