This is an entry level course designed to introduce new businesses to using social media to grow their business. This will allow them to find more clients and continue to scale. 
Get Your Business into Action & Change your Results!
Ready to learn to leverage social media and use Facebook and LinkedIn to help you gain clients and increase your influence in your marketplace?  Pivot and Profit was designed to help you leverage these tools and make a great impact in the network you're currently in.  
I'm Ready for Pivot & Profit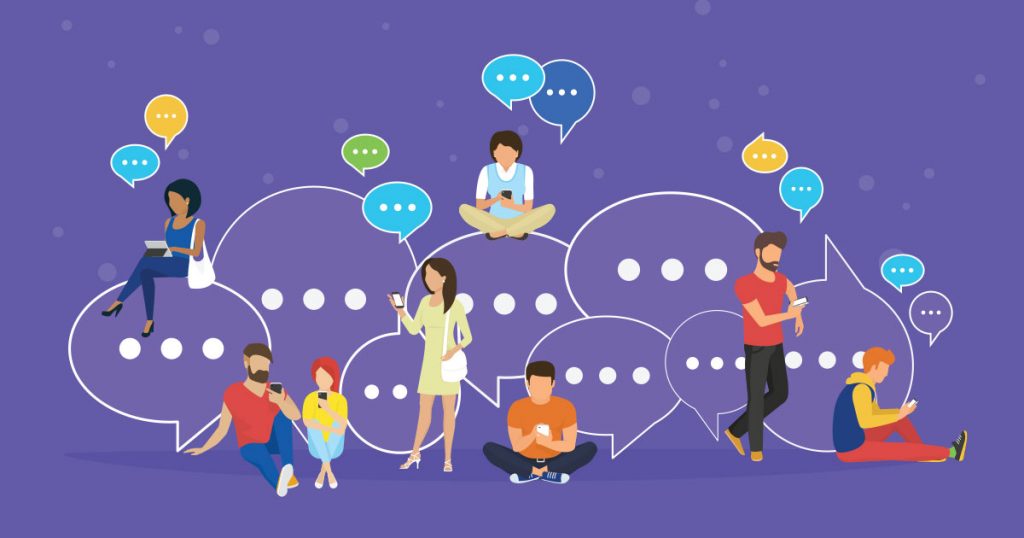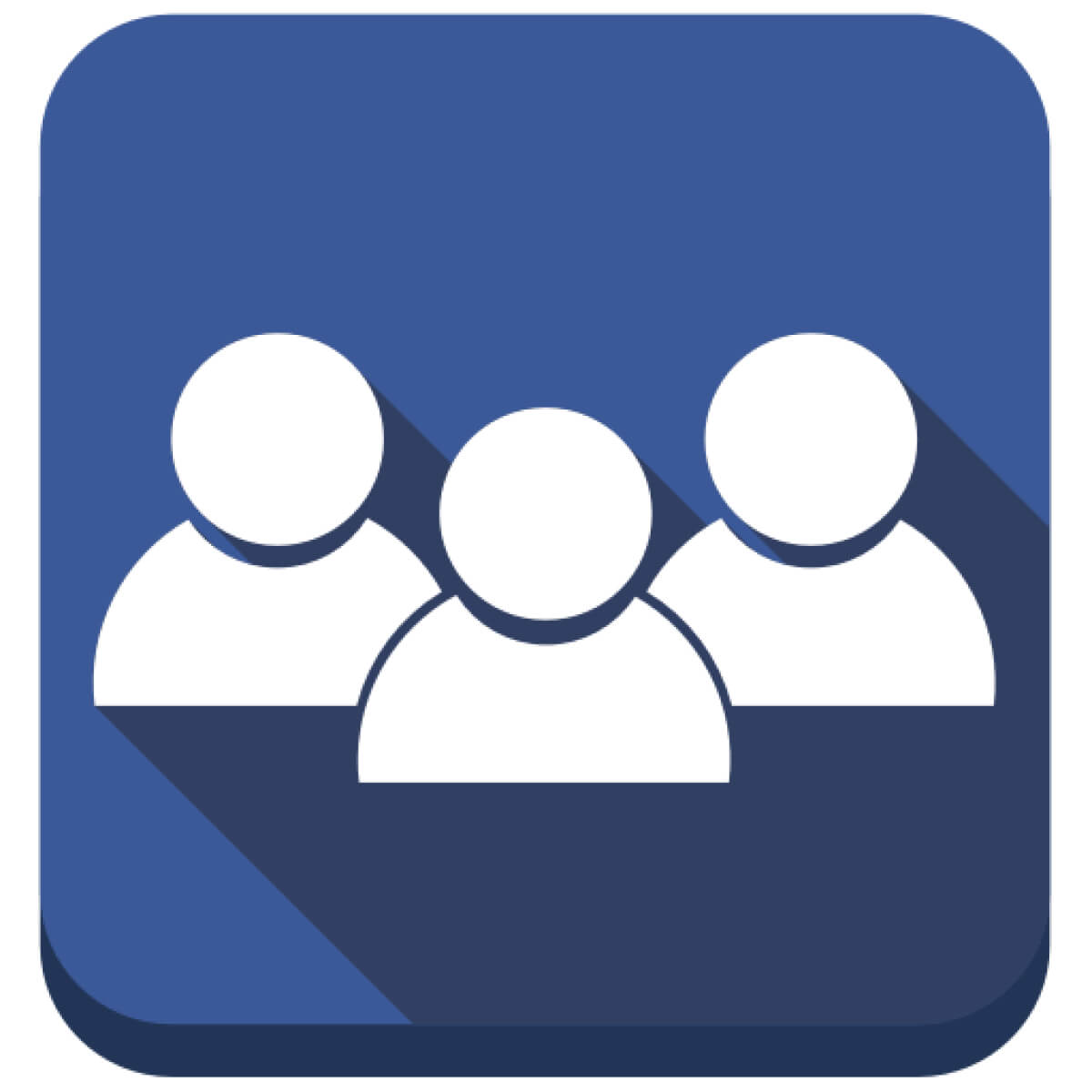 How to Setup a Facebook group
Your first step... Getting Started! To establish yourself in the marketplace and in the industry as an expert, people have to know, love and trust you. Setting up a group of raving fans and communicating with people will build your network quickly and raise your level of influence.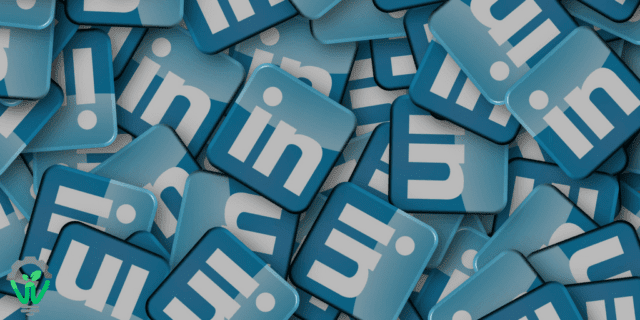 How to Prospect Within Linkedin
We're all on LinkedIn, but how many of us use it to Prospect and gain new clients? We'll show you how to maximize LinkedIn and find clients that are right under your nose. It's easier than you think to find qualified clients on a platform that you're already using!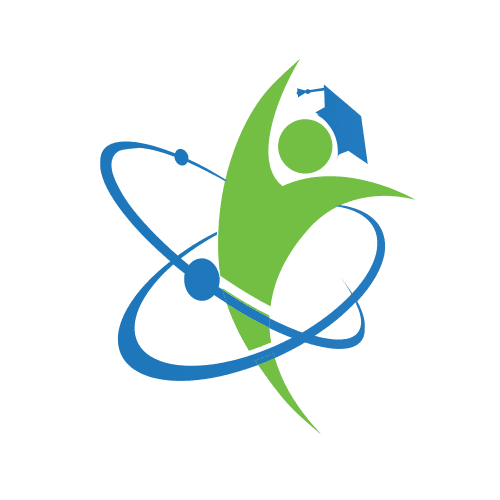 Translate your expertise into a program
A $300 Million Dollar industry, the online learning industry has exploded and people are looking for answers online. You, as an expert, can become an online trainer sharing your expertise with others and educating those around you.