Address Your BS Training Options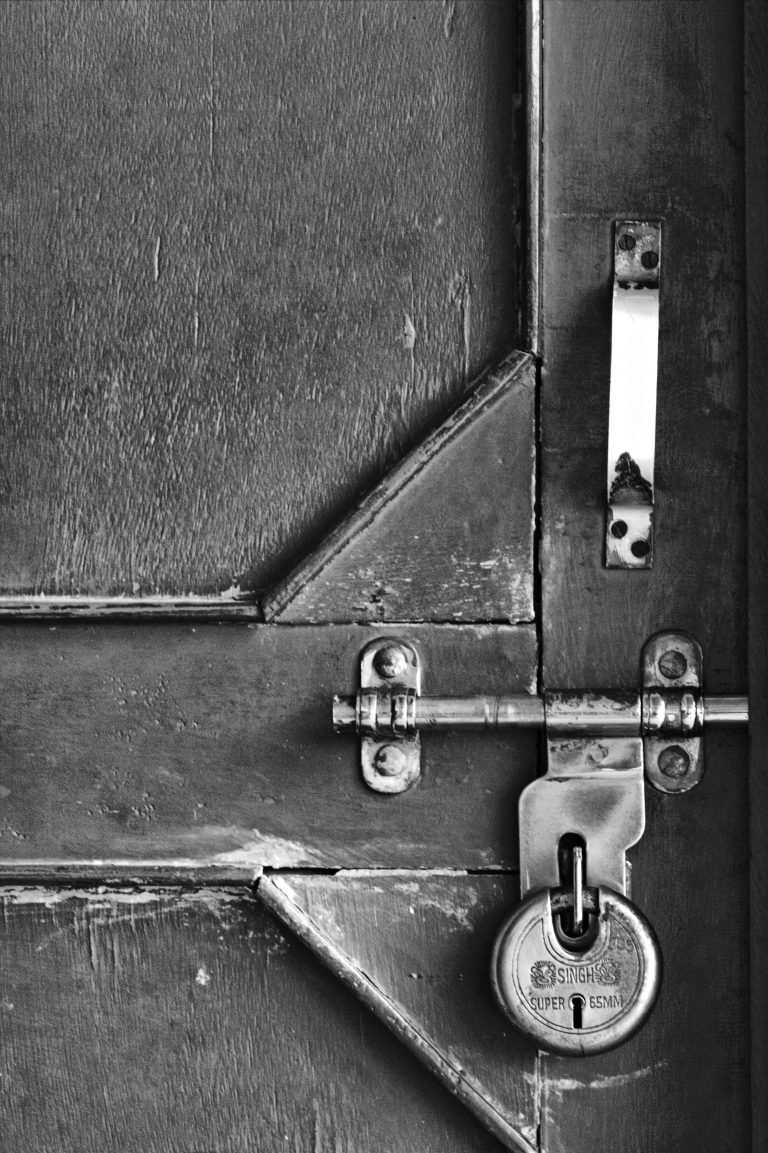 This self-paced course is designed to help you identify your issues and find ways to improve them.  You'll explore some of the following topics: Address your Best Self, Improve your Clarity, Blind Spots, Backstories and more.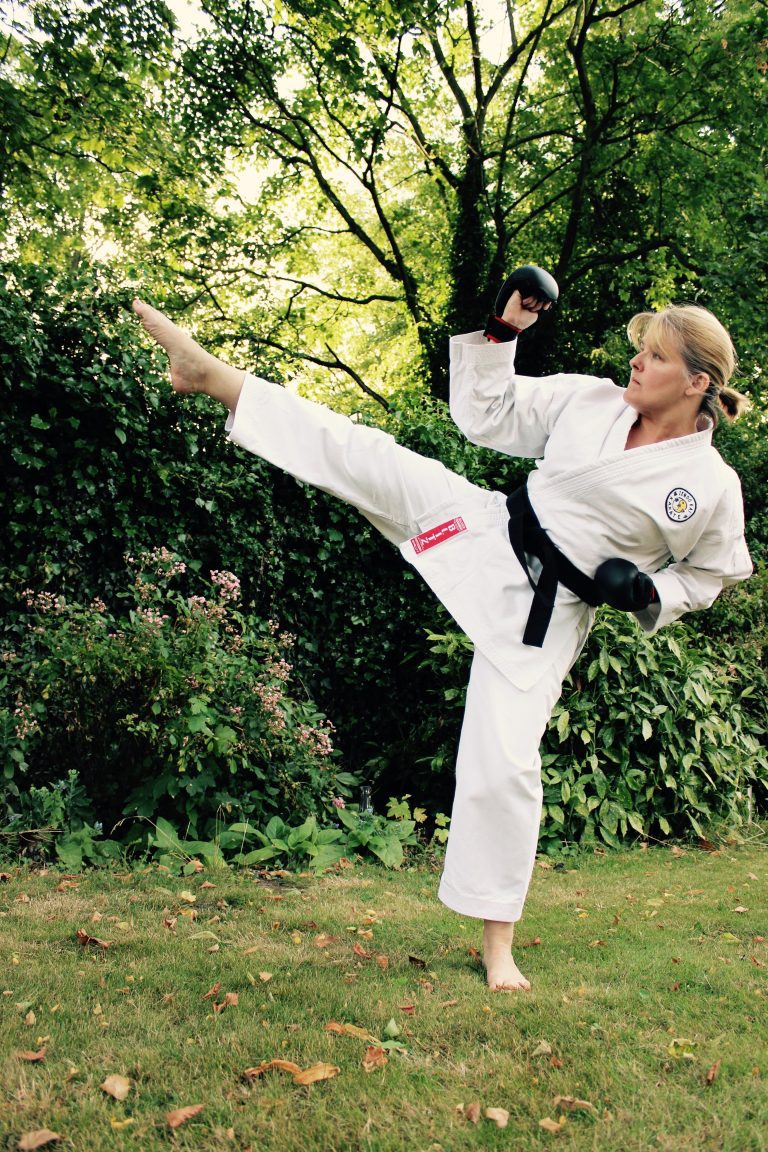 AYBS Breakthrough Bootcamp
Go deeper into you analyze what's driving you and identify what's causing the results that you're getting.  In this bootcamp, we'll explore the reasons behind the actions and see how we can establish new habits and new paradigms.  You do the work…you'll get the results!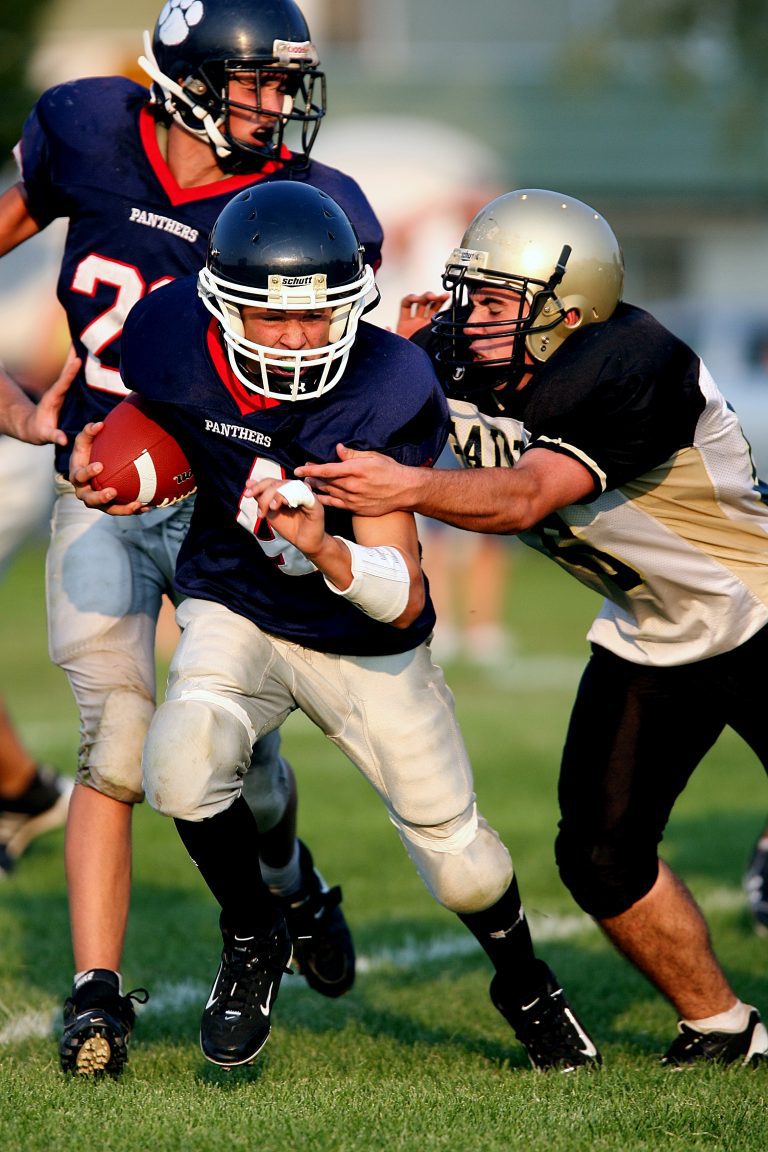 Breakthrough Your BS Master Intensive
This is a one-day, in-person event where we dive into the heart of your stuff and find solutions.  We limit the attendance in this course to ensure each person has a life-changing experience and comes away in a stronger position than they started.