Take your business beyond the Six-Figure Mark...and keep it there!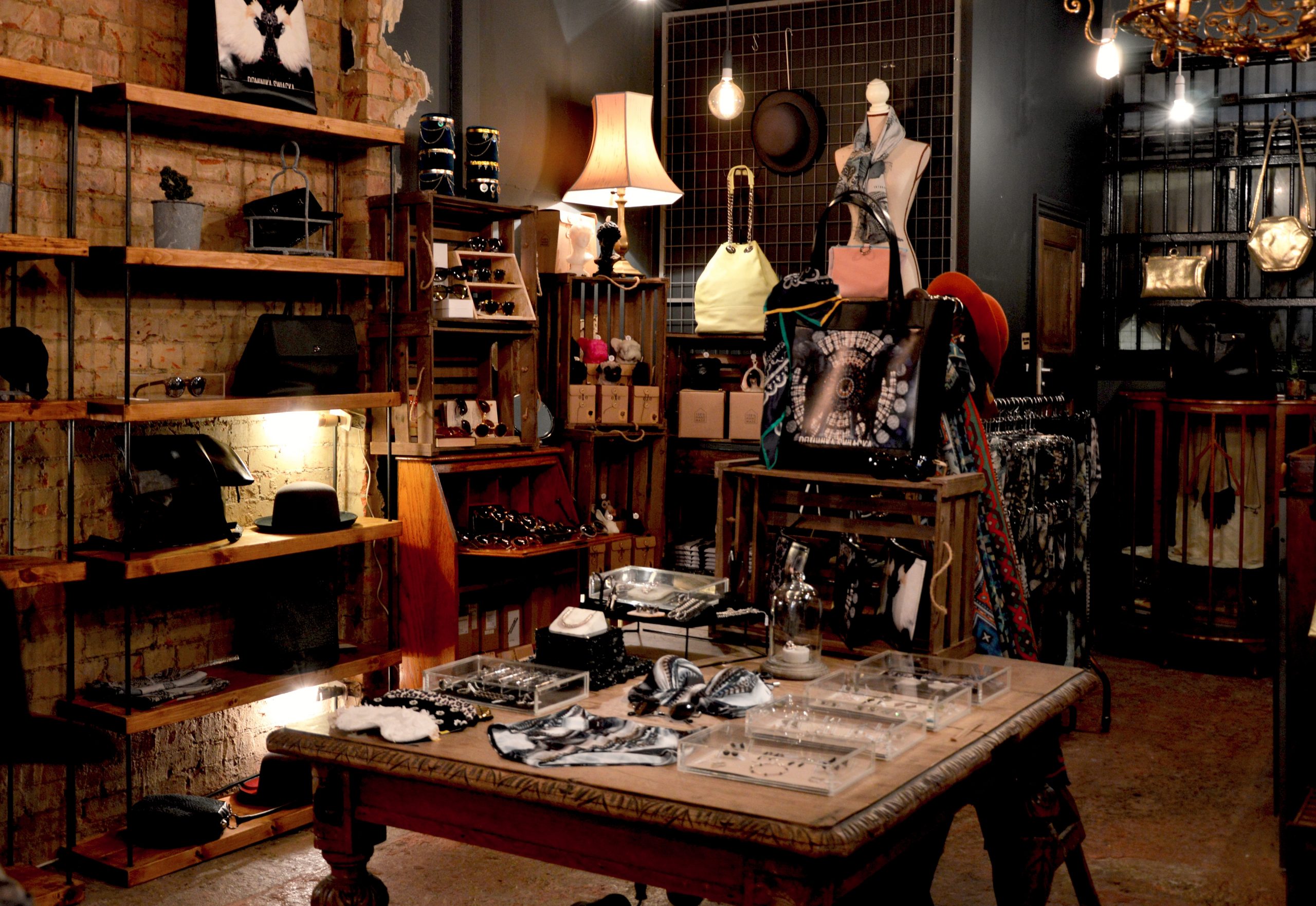 Only about 20 percent of American households even break the six–figure mark, according to Census Bureau data.
Data from the U.S. Bureau of Labor Statistics shows that approximately 20% of new businesses fail during the first two years of being open, 45% during the first five years, and 65% during the first 10 years. Only 25% of new businesses make it to 15 years or more.
According to the U.S. Bureau of Labor Statistics, entrepreneurs started 774,725 new business in the year ending March 2019. From the historical data, we can expect approximately 155,000 of these businesses to fail within the first two years.
We provide entrepreneurs with the knowledge, tools and technology needed to build and sustain a Six-Figure Business.
Six-Figure Breakthrough is a self-led online course that walks you through the basics of selling, developing a limitless success mindset and teaches experts how to create their irresistible offers. We'll help you identify your exact market and define that avatar.  We'll work to shift your perspective and see everything through the eyes of your clients. You'll learn to better qualify your clients and know exactly what they need, and how to solve their issues! This course is designed to take your from STUCK….to UnSTUCK and allow you to finally cross the 6-Figure Mark!
Key Learning in This Course
Develop a Limitless Success Mindset
Differentiate themselves in the Marketplace
Design Their Compelling Offer
Drive sales beyond the 6-Figure Mark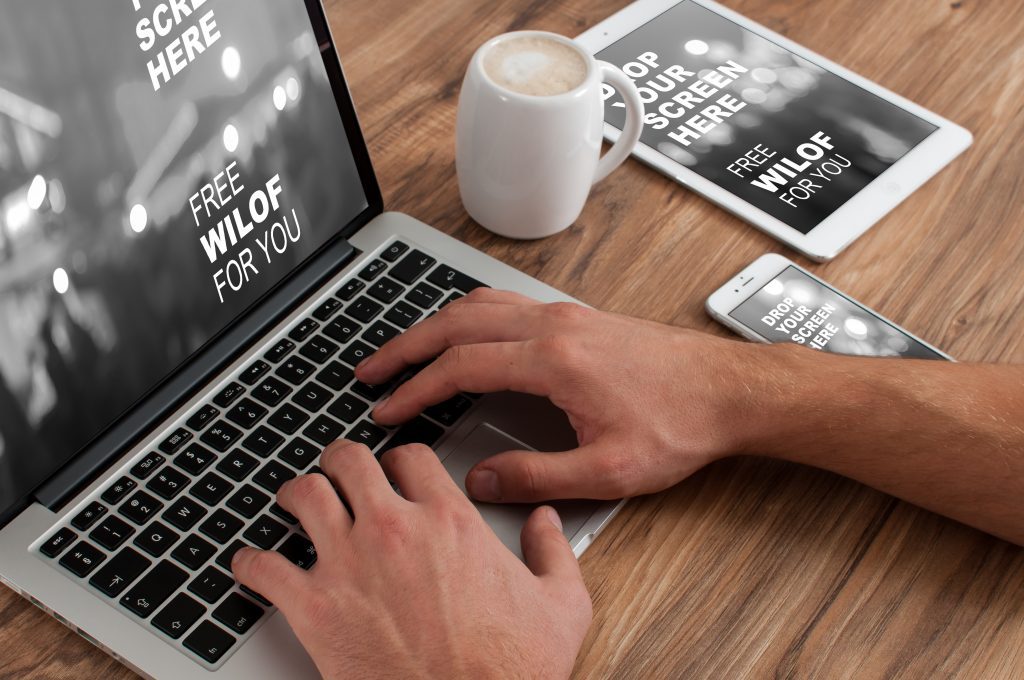 Mindset
Are you the roadblock that's holding your business back?  Is your mindset telling you that you're reached the top, you'll never get there, what were you thinking? If you're ready to breakthrough the 6-Figure Mark in your business and live the life you're dreaming of….you first need to develop a limitless success mindset.  In this module we'll walk through how to eliminate those beliefs that are holding you back and get you focused on the path ahead of you.
Mindset
Specialization
Avatar
Create/Promote your Offer
Sell and Then Deliver
Final Product
Quality Over Quantity
Deliver in Excellence
Become an Influencer