Why LEVERAGE is a Game Changer
Leverage allows you to apply maximum force with minimal effort. With the right positioning, a small push
can move mountains. When you apply maximum force to leverage, you unleash your business's true
potential and open the doors to unprecedented growth and success.
Cost of Neglecting Leverage
Without leveraging your resources effectively, you may find yourself caught in a cycle of inefficiency,
stagnation, and missed opportunities. Your valuable time and energy are stretched thin, impacting your
business's performance and leaving you feeling overwhelmed and stuck.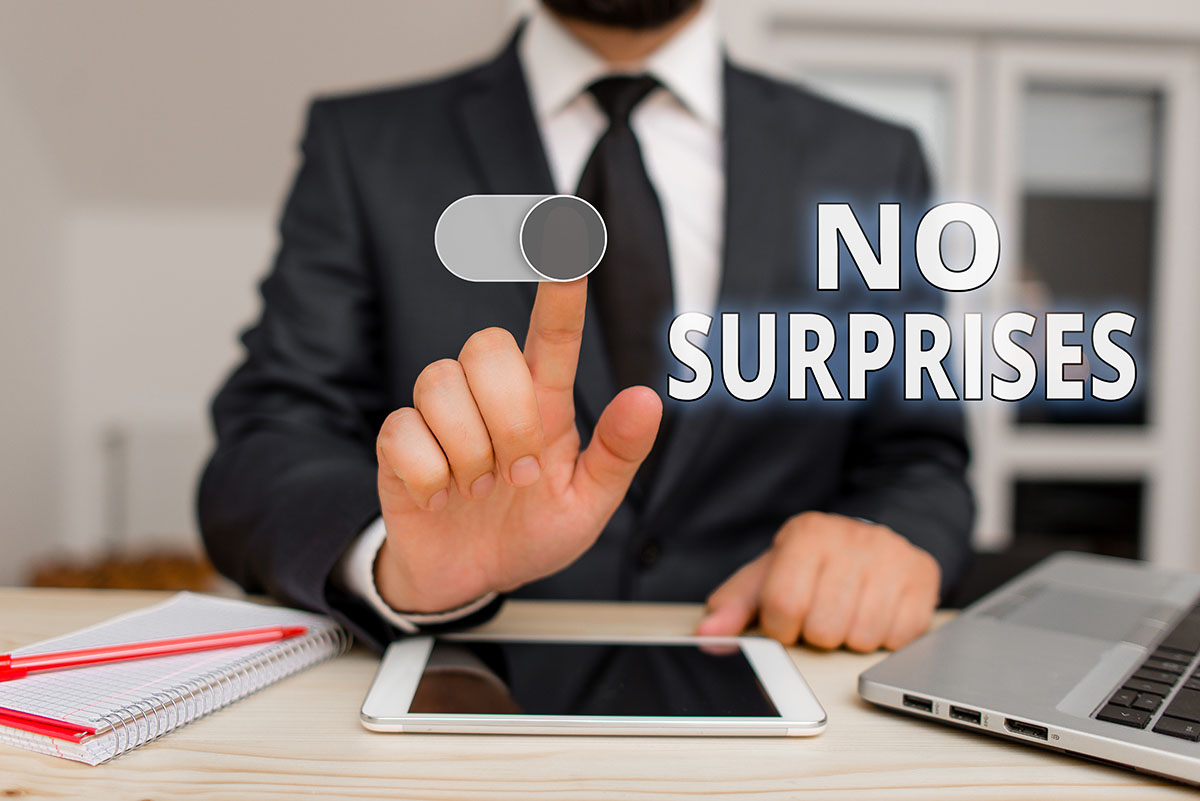 Guided Effort with Predictable Outcomes
The Leverage Leader Program provides you with meaningful guidance to effort leading to predictable outcomes. No more wandering aimlessly or second-guessing your decisions – you'll have a clear roadmap to success..
Predictable outcomes allow business owners to make informed decisions based on a reasonable expectation of what will happen. When outcomes are uncertain or unpredictable, it becomes challenging to assess the potential consequences of different choices. Predictability enables better risk assessment and management. When outcomes are known or can be reasonably anticipated, it becomes possible to take proactive measures to mitigate potential risks and avoid adverse consequences.
Gain clarity to achieve set goals..
Get leverage-based strategies for business.
Access unparalleled personalized coaching and mentorship..
Self-Management Amplified
Coach A.M. Williams equips you with powerful strategies to regain control of your time, energy, and focus.
Say goodbye to burnout and hello to a balanced and fulfilling entrepreneurial journey.
Systems Management Unleashed
Discover how to streamline your operations and implement efficient systems  that drive productivity and consistency throughout your business. Get ready to revolutionize your workflows and boost your team's performance.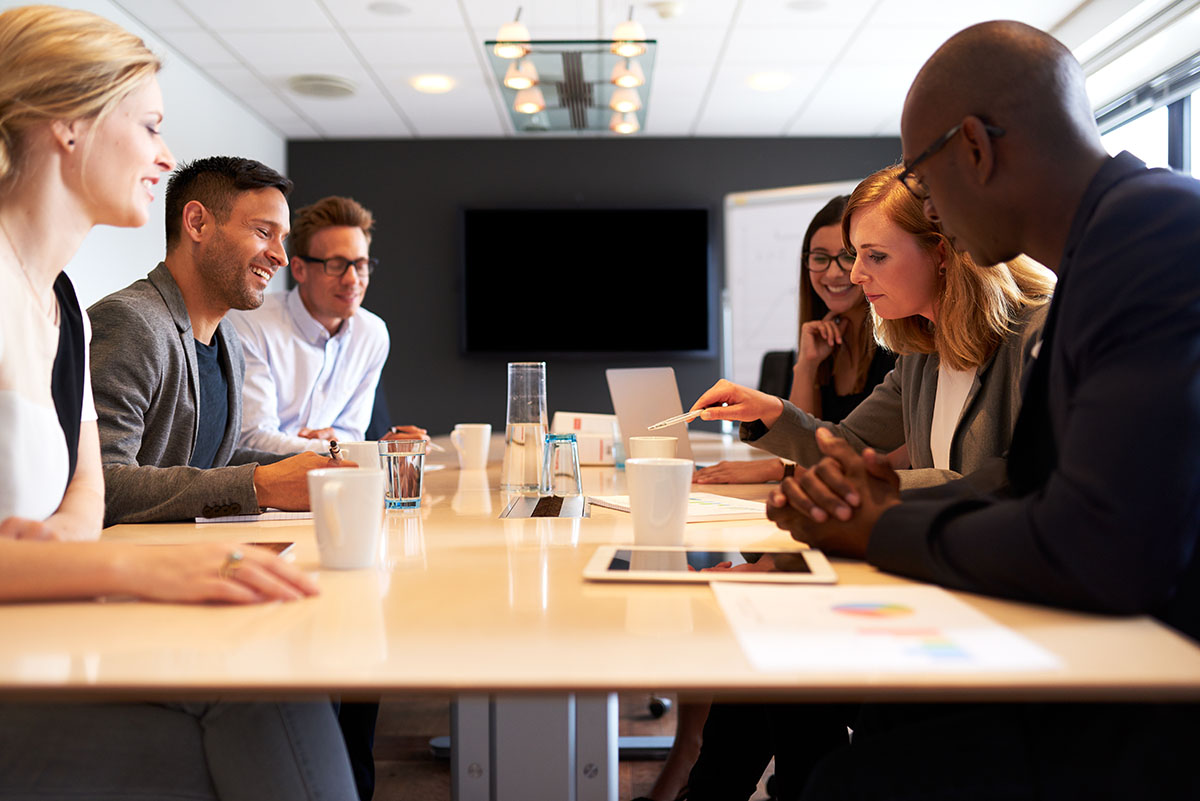 Develop strategies that inspire work productivity.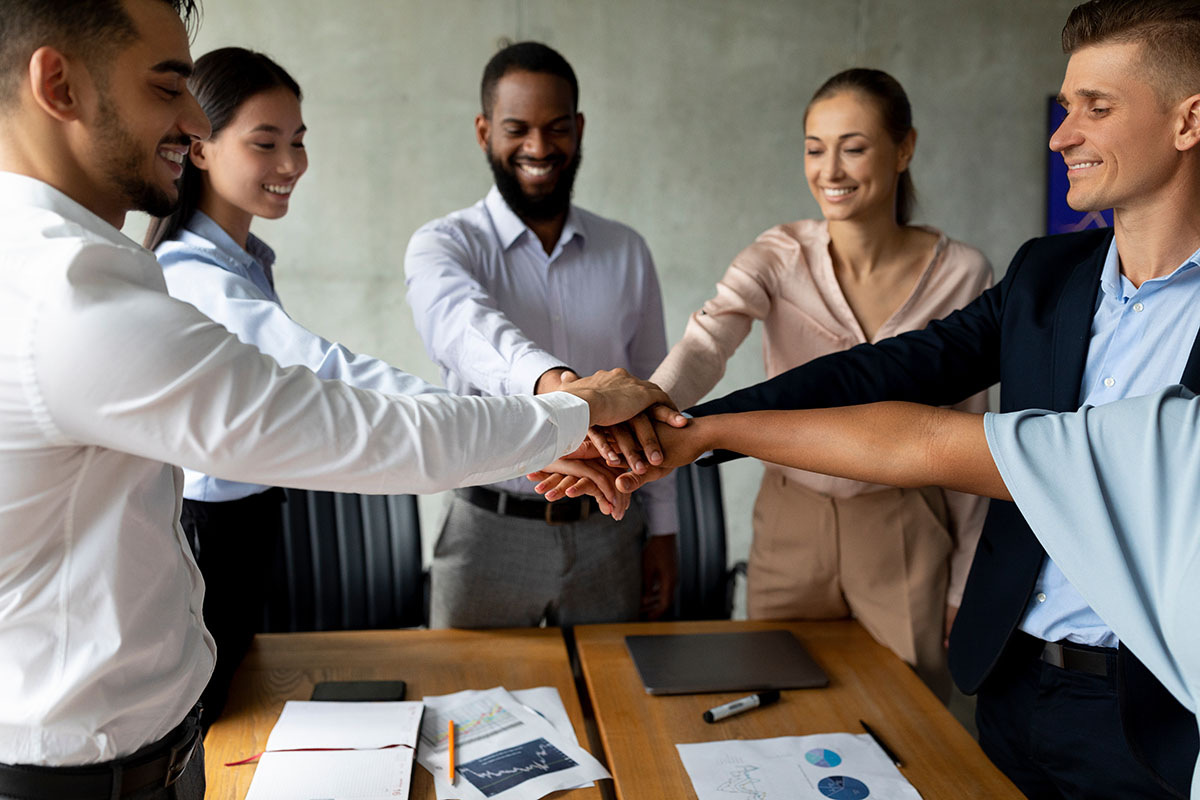 Develop team-building skills for an efficient workforce.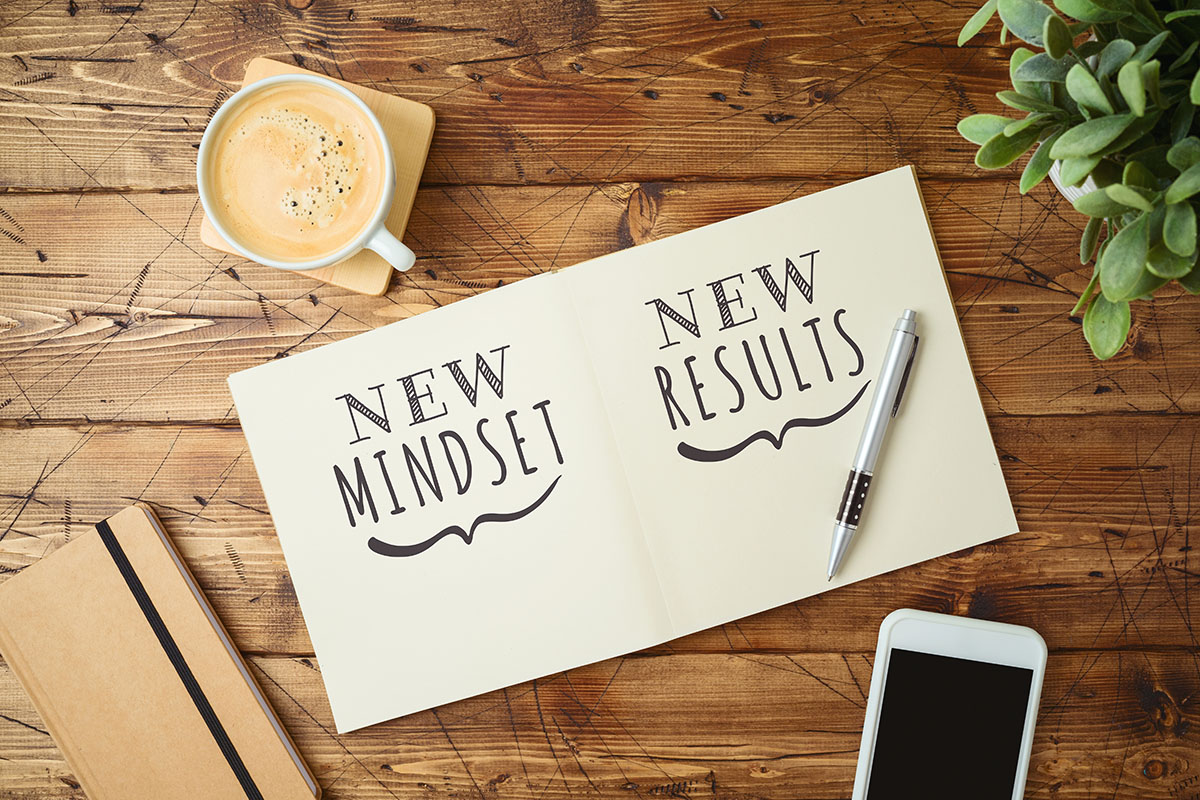 Develop an entrepreneurial mindset to solve business problems.
The Leverage Leader Program guides you in creating a growth-oriented mindset, identifying opportunities for expansion, and seizing them confidently..
Join the Leverage Leader Program and gain access to cutting-edge strategies along with personalized coaching and mentorship from Coach A.M. Williams. Together, propel your business to new heights.
Unmatched Expertise.
Personalized Attention
Proven Results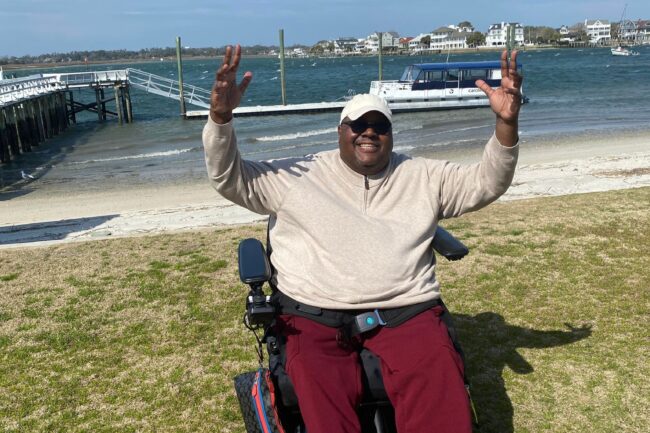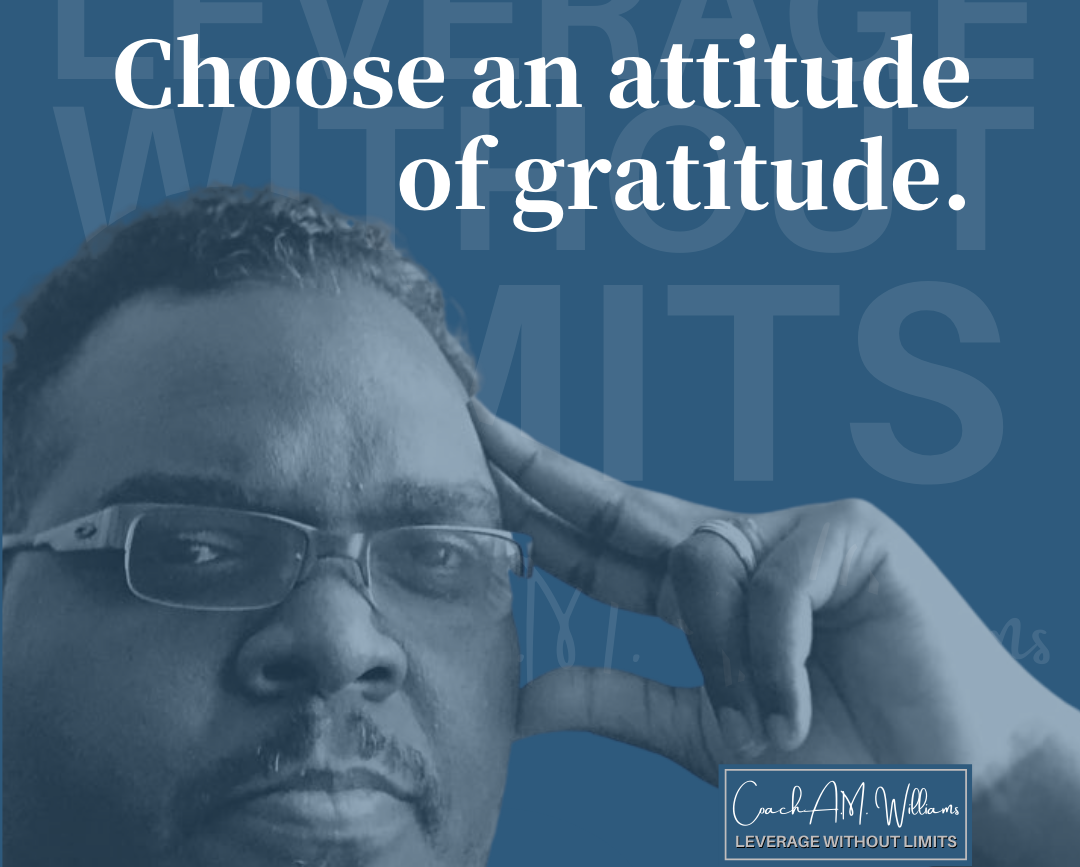 The Time for Leverage is Now
Embrace the power of leverage and unlock your business's true potential with the Leverage Leader
Program. Don't let inefficiency and missed opportunities hold you back any longer.