---
---
---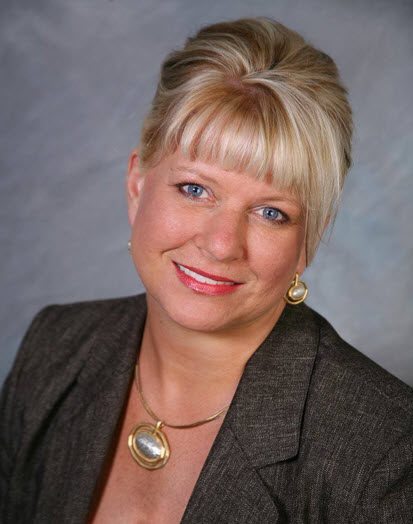 ---
---
"A.M. Williams is a true leader to leaders...As happens periodically in life, I was facing some mental blocks that were preventing me from taking my business to the next level.  A.M. was able to inspire and ignite a belief in me about myself, where I had been wavering.
His compassion and conviction for what he knew to be true and possible, was contagious and in no-time that block was removed and I was in action.  Today, as a result of the work we did together and the momentum that bought me, I now have a successful 6-figure (on my way to multiple 6 figures) business where I get to serve others, as he served me."
Dana Earhart Litif
Business Coach and Consultant
---
---
"Coach A.M. is a coach's coach!  His insight and ability to help you break yourself down - only to rebuild you better than ever! 
I'm so much more stronger, dedicated, and focused on what I need to do and how to get better.
His methods and knowledge are hands down the best and most effective.  If you commit to giving him 100%, you'll see that he always doubles what you give in his services to you. 
That's A.M., that's always been A.M., and that will always be A.M.!"
Chad Bumgarner

Leadership Coach and Author

---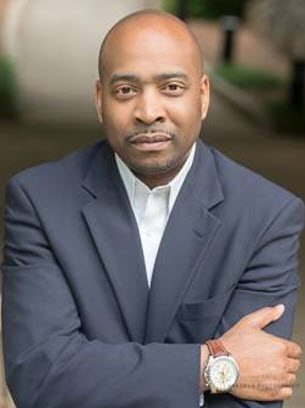 ---
---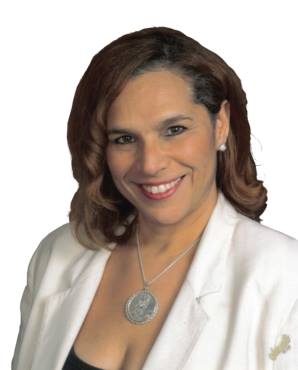 ---
---
"There are few people that I reach out to when I want clarity and Coach A.M. Williams is one of them!
He can hear beyond words and reach in deep to pull you into your next dimension!"
Trudy Beerman

Entrepreneur, Author, and Host of Debt-Free Wealth Radio

---
---
"Coach A.M. Williams always delivers results!  When looking for a coach to guide you to next breakthrough, it is important to find a coach with a proven record of helping people to get results and A.M. has that record.

In each session I've had with A.M., he constantly brings out the best in me and my business and relationships improve because of it!
If you're looking for a breakthrough in your business, I recommend A.M.!"
Tom Spudic

Entrepreneur and Business Consultant

---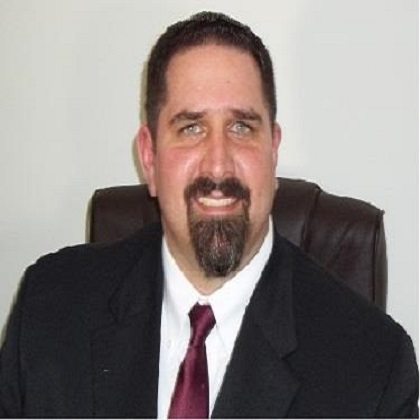 ---
---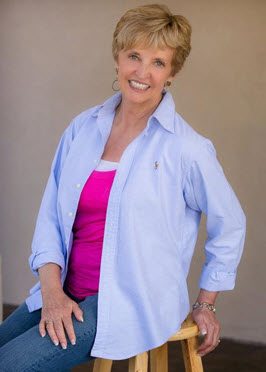 ---
---
"A.M. Williams is an extraordinary coach and mentor who practices what he teaches!"
Deanna Waters

Entrepreneur

---
---
"Coach A.M. Williams helped me to make an important paradigm shift!
He helped me to identify and let go of my limiting beliefs (blind spots) which had been hold me back.
This allowed me to move forward with greater clarity and focus in my professional life and in my relationships.
Thanks A.M.!"
Paul Rohatenski

Entrepreneur

---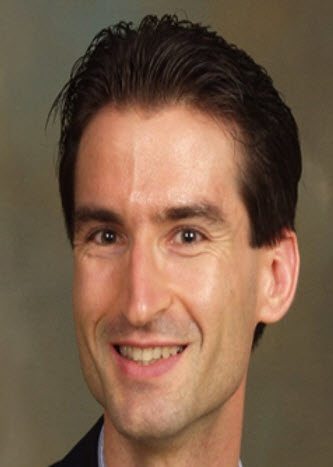 ---