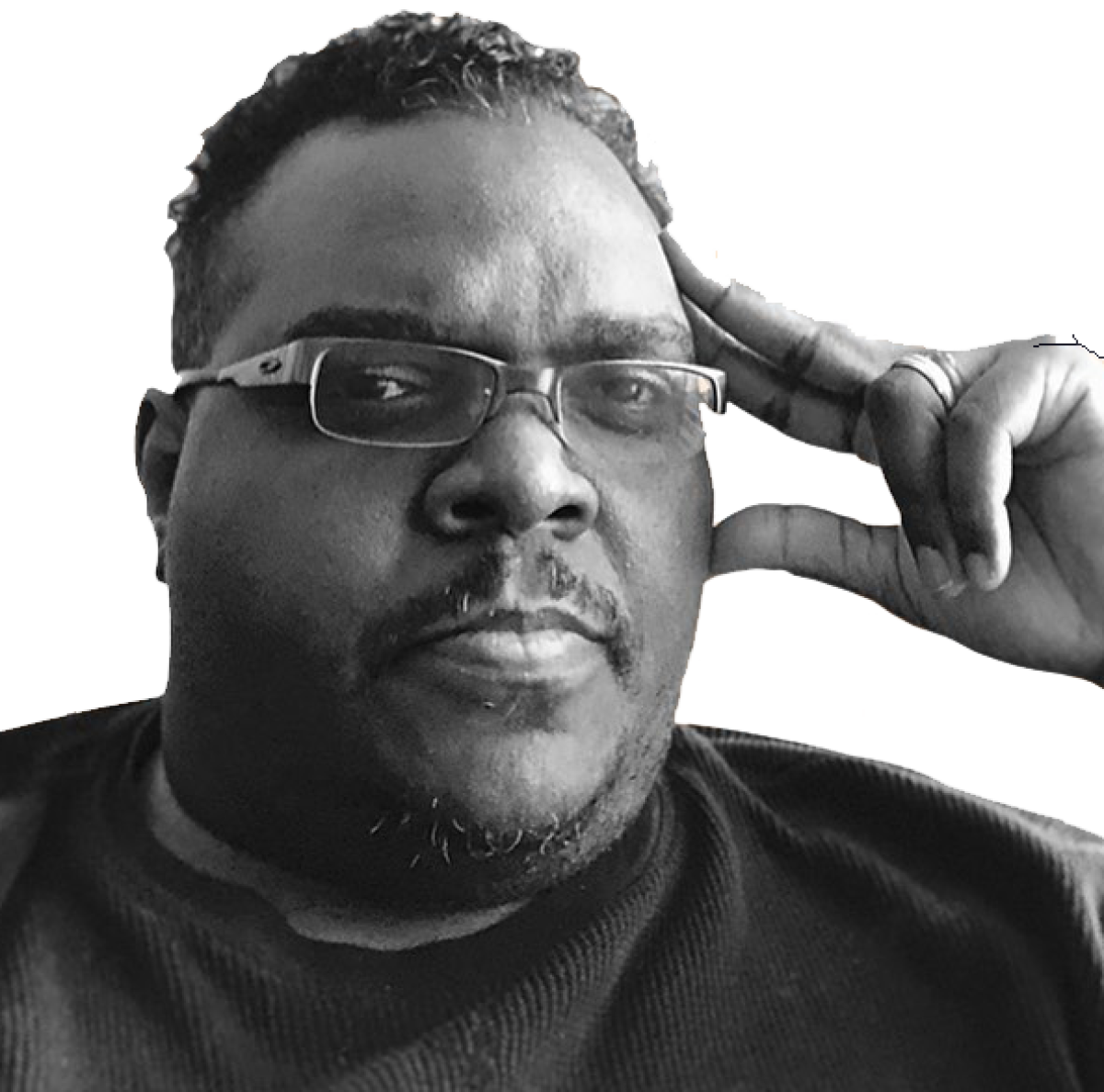 Your reliable business partner
The Leverage Leader program was designed for CEOs and Business Owners looking to scale their businesses and do MORE with LESS.  We teach the power of leverage as it relates to business.  Delegation, time management and team development are at its core.  We love to see businesses master these sklls and take off.
Our founder, A.M. Williams has been coaching for over 15 years now and teaching others the power of leverage.
Why choose leverage leader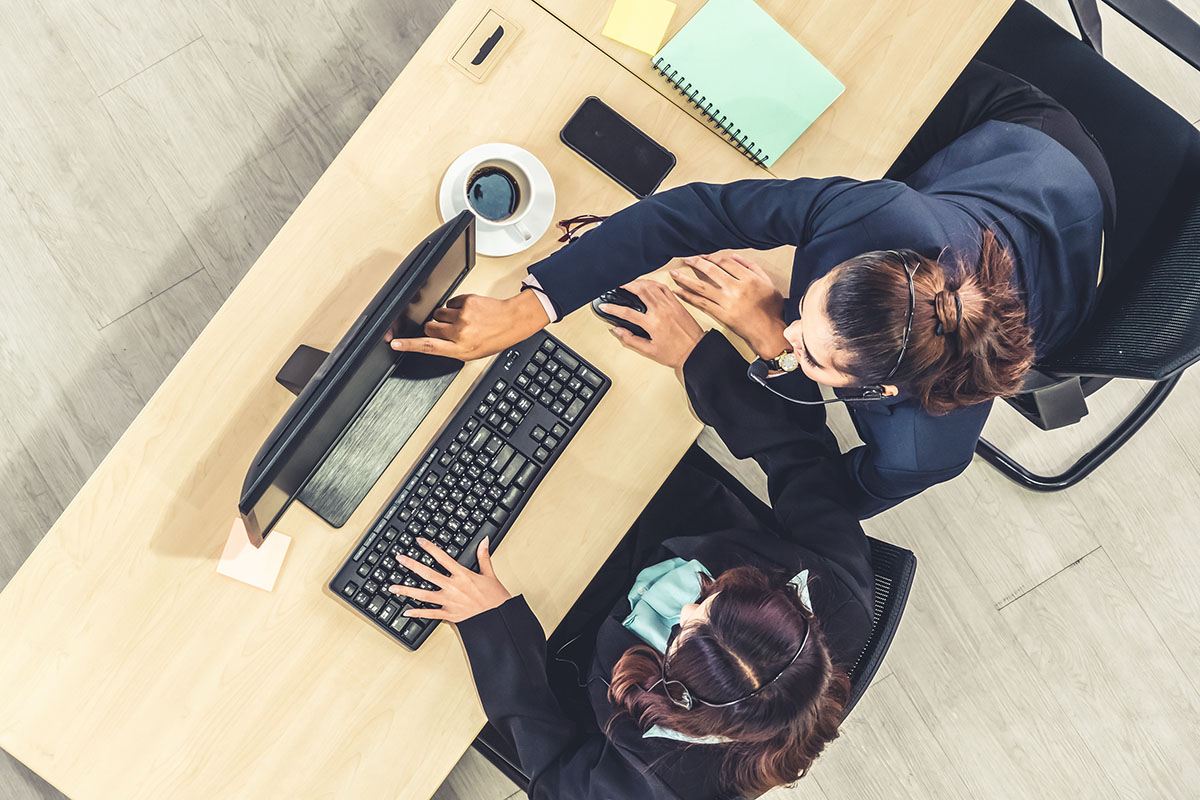 Our Virtual Assistant Team Helps us stay on Task and Meet Deadlines
A word from company owner
Quisque nec quam convallis, scelerisque risus in, viverra ipsum. Mauris sed molestie magna. Nunc auctor aliquet tortor in venenatis. Suspendisse potenti. Etiam quis suscipit nulla. Cras at facilisis risus, nec accumsan urna. Praesent congue aliquet nisi, eu hendrerit sem.
Breakthrough Performance Strategist